What's new at Adventure Zone in games for fun and prizes!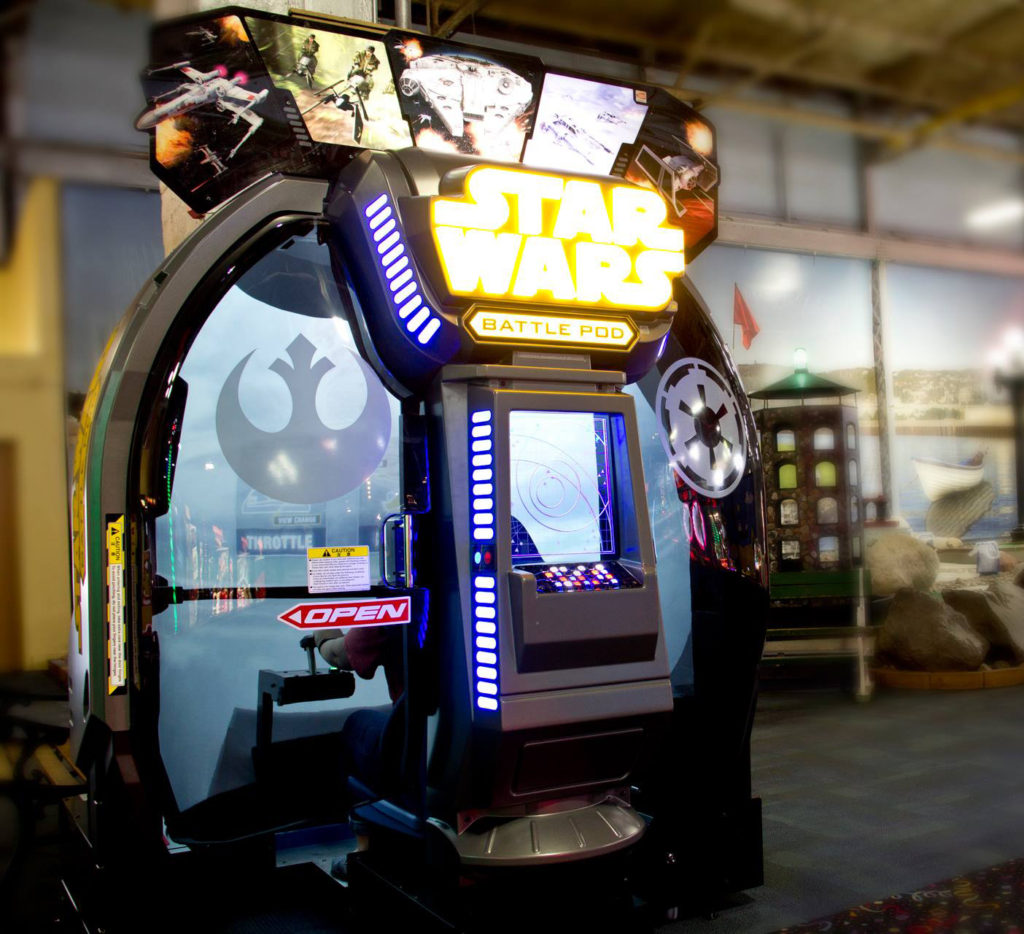 Enter the cockpit. You're the pilot now. Enemy craft flying at you, the wind blowing across your face as you accelerate, vibrations as your vehicle moves… when you step into the cockpit, you'll feel like you're feel like you're really on the front line of the intense battles. Star Wars Battle Pod showcases five iconic battles, including an original scenario that lets you play as Darth Vader as he battles against the Rebels!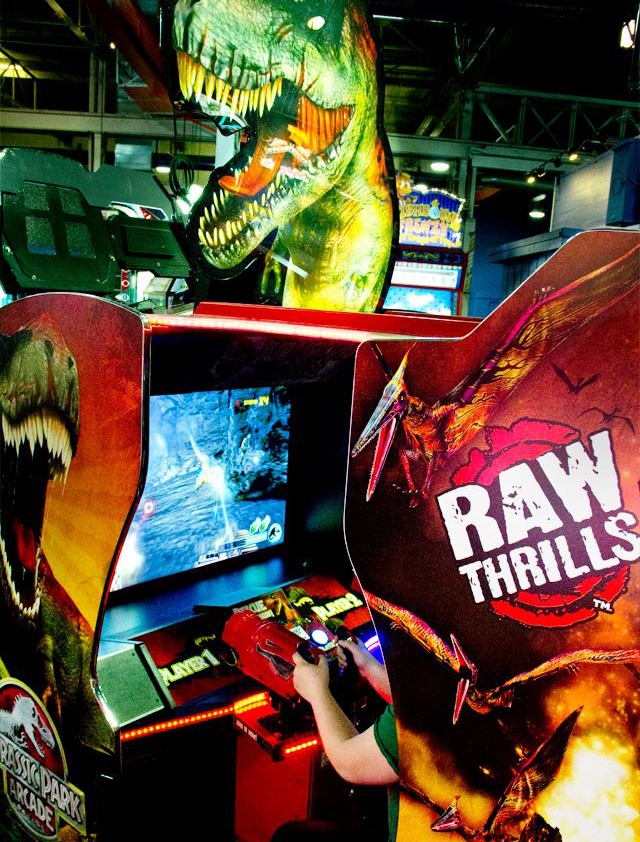 It's as close as you can get to actually visiting 'Isla Nublar' in person! Roaring and ricocheting through the jungle; trees, rocks and waterfalls shooting past you, you become thoroughly absorbed in the full motion cabinet as you feel the ground rumbling under your feet while you swing round the cliff roads on two wheels, gunning down those Velociraptors. Jerk into action when the T-Rex booms through the cabinet and the thump of his feet vibrates through you as he comes running towards you!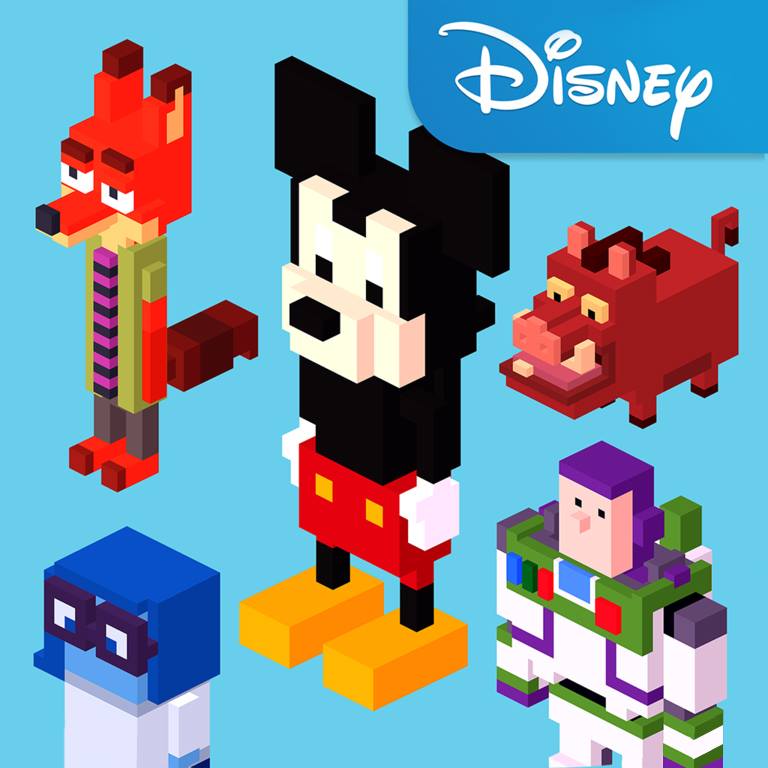 Disney Crossy Road is a simple arcade game in which you help a pixelated character cross the road, much like Frogger from days past — only this time, everyone wants to cross the road, including 300+ of your favorite Disney characters from Mickey & Friends, Toy Story, Big Hero 6, Inside Out, Finding Dory and more! Hop, dodge and slide your way through crazy obstacles in their 8-bit worlds, and see how far you can get them without splatting.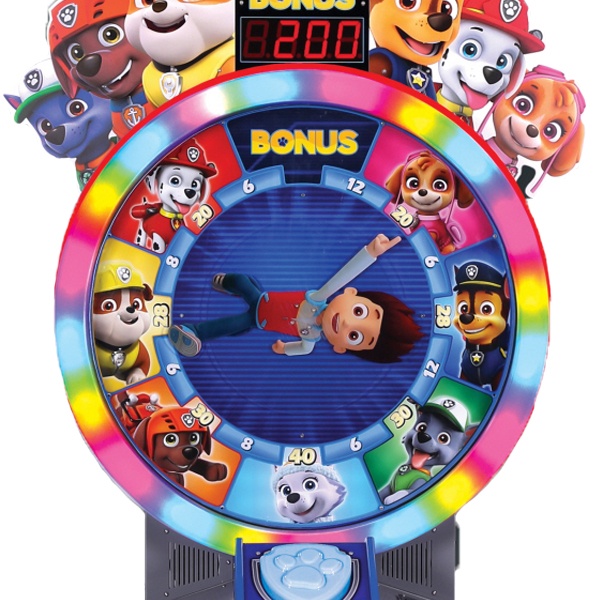 The Hit Cartoon from Nickelodeon is Now at The Adventure Zone! Ryder and his lovable team of pups are a ticket redemption game. The official Paw Patrol game was designed with the help of Nickelodeon artists for some great fun. Press the lit PAW button to spin Ryder around the wheel. Each cuddly puppy includes a ticket value. Land on the bonus for the jackpot! It's really as simple as that!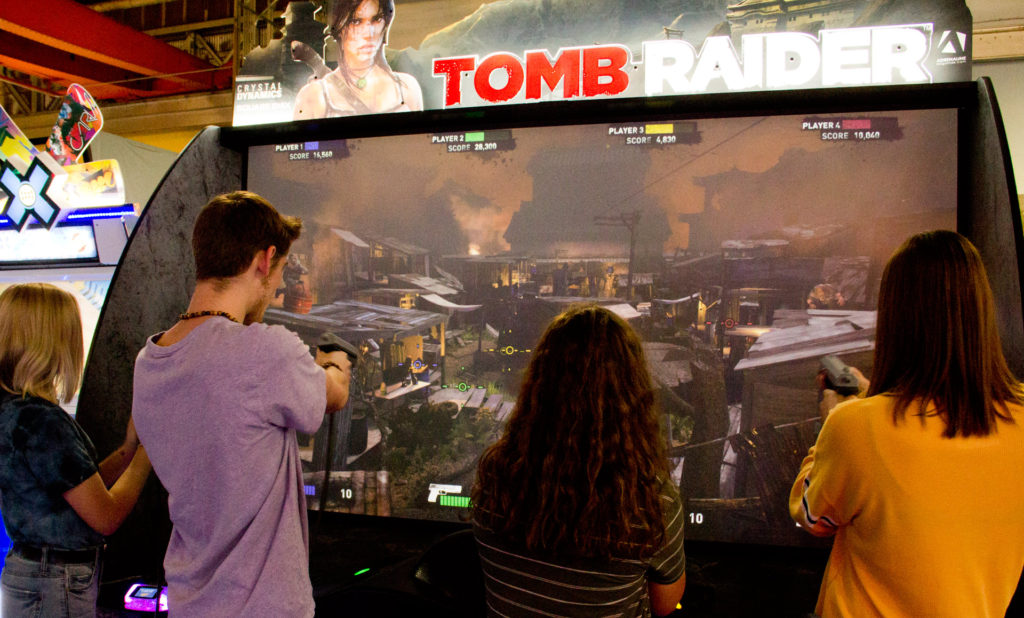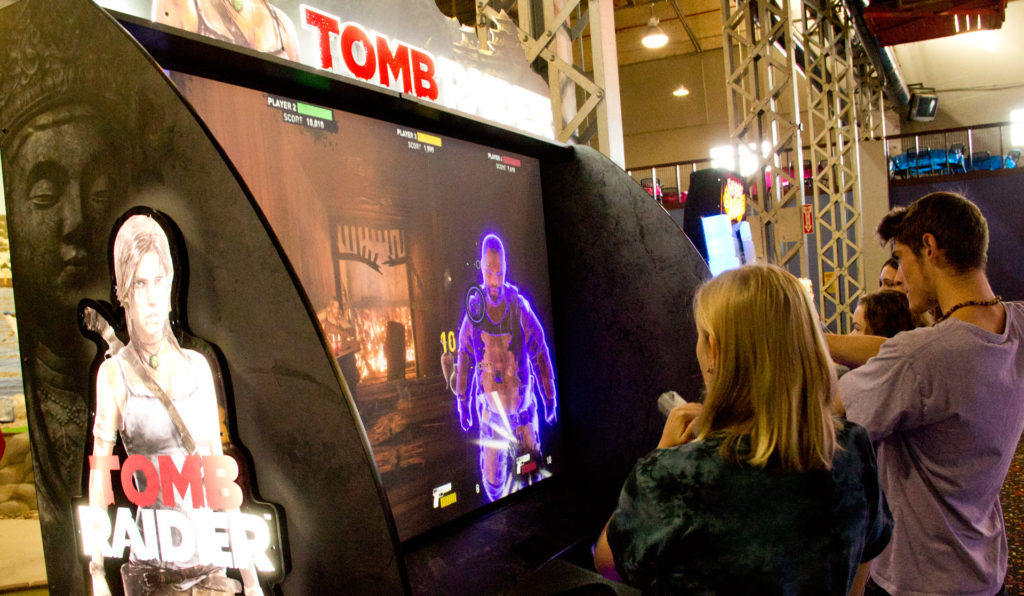 100% action! Lara is stranded on an island full of rabid animals and hostile soldiers. You must help her and her companions escape the treacherous situation, collecting relics and other treasures along the way. The game features 3 exciting chapters (each broken into various acts), providing for plenty of satisfying action. 120″ HD screen and with this space offers action for 1-4 players at a time. The pistol weapons feature incredible tracking ability and players reload by pulling back on the top of the gun, almost like the real thing.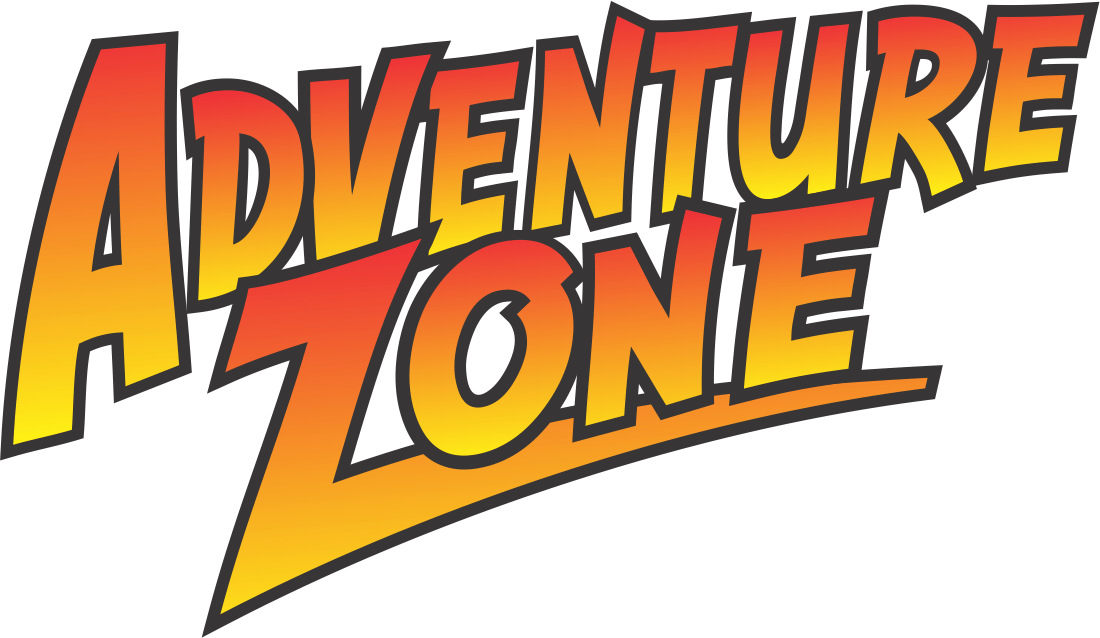 Have fun and respect others' rights to have fun as well.
Children under 12 must have adult supervision on site.
Participants must meet height and age requirements.
Socks must be worn in Kid's Cove area.
No running.
No foul language.
Abuse of equipment will be grounds for immediate dismissal from premises.
Theft, fraud, or use of counterfeit or foreign tokens in machines will be handled to the fullest extent of the law and result in banishment from premises indefinitely.​
© Adventure Zone. All rights reserved 2018