Who doesn't love a good deal for a good time? 
Buy 1 Ultra or Jr Pass Get 1 Free!
3-6PM
All Day Long $10 Bucks Gets You
$10 Bucks Per Person 6-9PM
Requires 24 Hour Advance Reservation. 10 person group Minimum
Plus Tax. Must meet age and height requirements.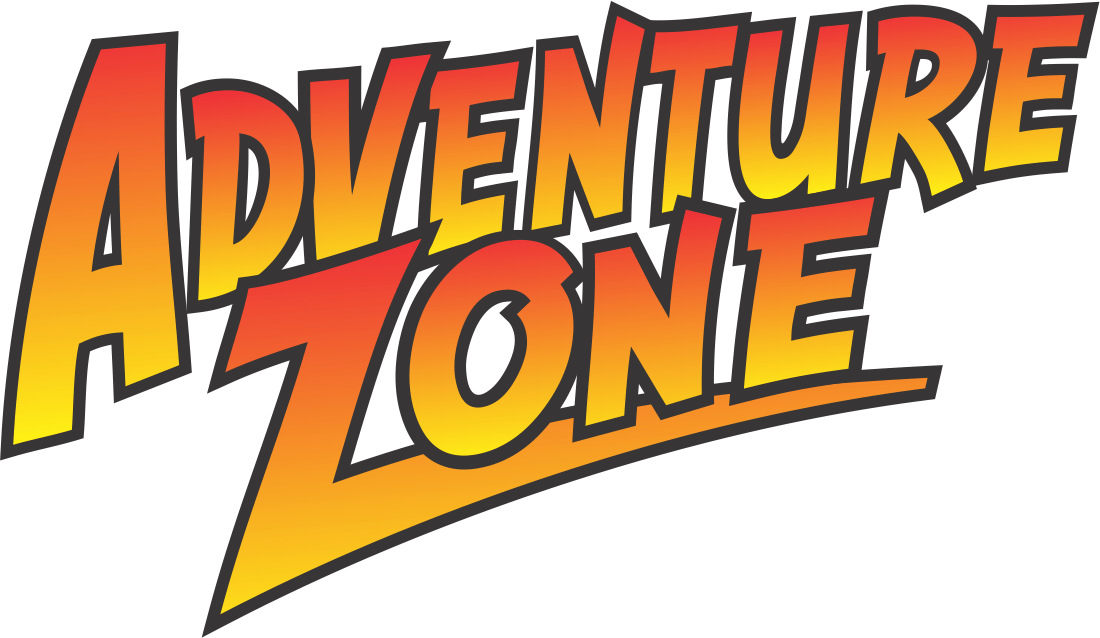 Have fun and respect others' rights to have fun as well.
Children under 12 must have adult supervision on site.
Participants must meet height and age requirements.
Socks must be worn in Kid's Cove area.
No running.
No foul language.
Abuse of equipment will be grounds for immediate dismissal from premises.
Theft, fraud, or use of counterfeit cards in machines will be handled to the fullest extent of the law and result in banishment from premises indefinitely.
© Adventure Zone. All rights reserved 2018